유통
Perfect World Entertainment
언어
영어*, 프랑스어, 이탈리아어, 독일어, 스페인어 - 스페인, 일본어, 포르투갈어 - 브라질, 러시아어, 중국어 간체, 중국어 번체
*음성이 지원되는 언어
SteamDB
6. 게임 소개
6.1 동영상
6.2 소개
It's been a century since the events of Torchlight II, and the Ember Empire is in decline. In Torchlight III, Novastraia is again under threat of invasion and it's up to you to defend against the Netherim and its allies. Gather your wits and brave the frontier to find fame, glory, and new adventures!
Travel the Frontier
Brave the vast wilderness of Novastraia and all of its dangers either alone or with a group of friends! 

Collect Epic Gear
Whether it's armor, weapons, or even new pets...there's always more to find as you battle through dungeons and take on dangerous foes.

Build Your Hero
With four unique classes to choose from and five available Relic subclasses, there are many different ways to build your hero and maximize your damage. You'll also gather epic gear along your journey that you can customize to work with your hero's unique make-up.

Build & Upgrade Your Fort
It's time to rebuild – and that includes you! Enjoy your very own fort, where you can upgrade gear and renovate your fort to show off to your friends and the world.

Pets Are Back
Fight your way to fame and glory with your loyal companion! Add skills and equip them with gear to make them stronger. Each species comes in a myriad of colors and styles, so make sure to collect them all!

7. 도전과제

히든 도전과제 완료방법 (english)
스팀 통계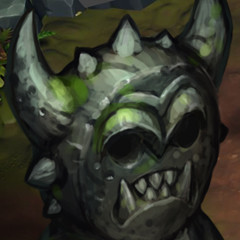 Snotskin Suppression
Complete Act 1 story quests.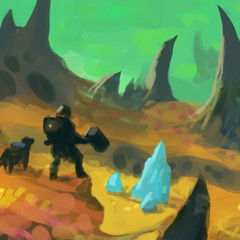 Infestation Investigator
Complete Act 2 story quests.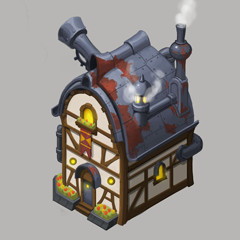 Echonok Explorer
Complete Act 3 story quests.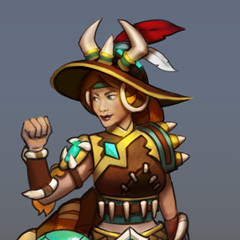 Geared Up
Equip armor of each type.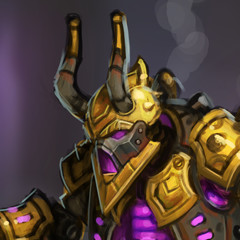 Terminator
Defeat 800 Automatons using Shotgonne Blast as the finishing blow.
Big Brawler
Defeat Brall in Trial of Strength.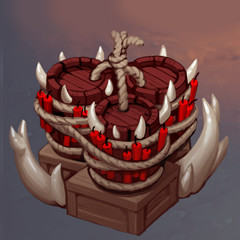 Break All the Things!
Destroy 2,010 breakable objects.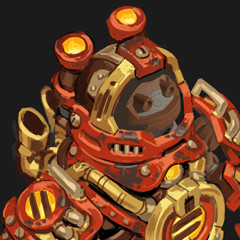 First Class Hero
Reach level 60 with any class.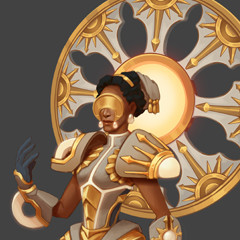 High Class Dusk Mage
Reach level 60 with the Dusk Mage.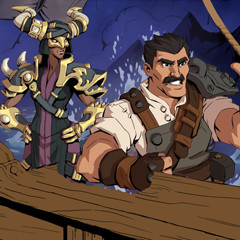 High Class Hero
Reach level 60 with 4 different classes.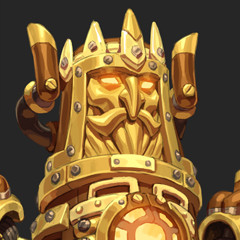 High Class Forged
Reach level 60 with the Forged.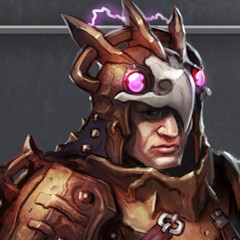 High Class Railmaster
Reach level 60 with the Railmaster.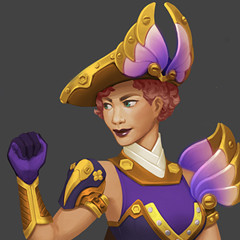 High Class Sharpshooter
Reach level 60 with the Sharpshooter.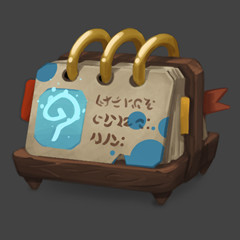 Superior Enchanting
Use the Enchanter's Altar to slot 25 Enchanting Slots.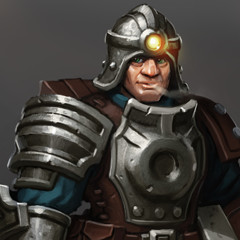 Elite Defense
Equip an item with 1337 defense.
Money Tree
Grow an Ancient Luck Tree in your fort.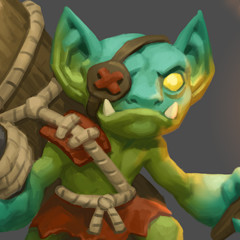 Gobsmacked
Defeat 1,986 Goblins using Entropy as the finishing blow.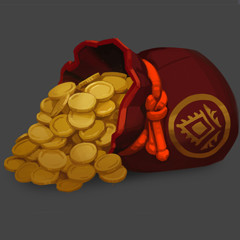 Millionaire
Collect 1,000,000 gold.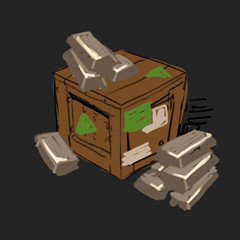 Heavy Metal
Collect 500 Metal.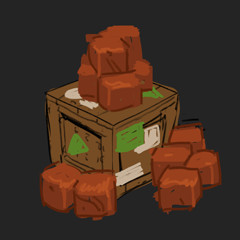 Rolling Stones
Collect 500 Stone.
Woodchuck
Collect 500 Wood.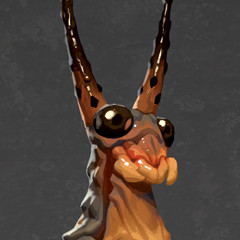 Exterminator
Defeat 500 Hyvid.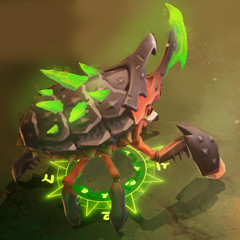 Getting Krronk
Defeat Krronk in Defender's Gate.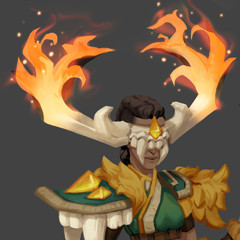 Legendary Loot
Collect a legendary item.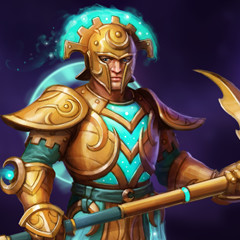 Legendary Collection
Collect 25 legendary items.

Legendary Set
Equip 7 different legendary sets.

Arc-Powered Garb
Equip the legendary Arc-Powered set.

Celestial Garb
Equip the legendary Celestial set.

Cosmic Garb
Equip the legendary Cosmic set.

Mountain King's Garb
Equip the legendary Mountain King set.

Musketeer Garb
Equip the legendary Musketeer set.

Skittering Garb
Equip the legendary Skittering set.

Woodsbeast Garb
Equip the legendary Woodsbeast set.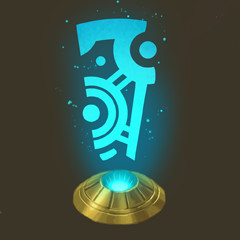 Lore Master
Find 25 lore objects.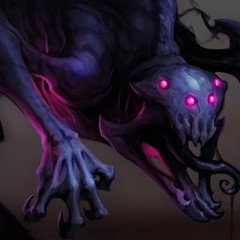 Monster Hunter
Defeat 1,000,000 monsters.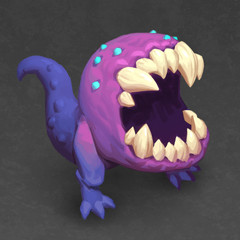 Never Netherim
Defeat 500 Netherim.

Rotten Core
Defeat Ordrak in the Clockwork Core.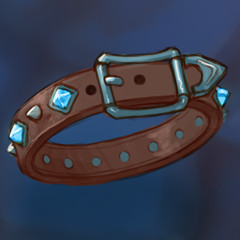 Pampered Pet
Equip a pet collar and tag on your pet.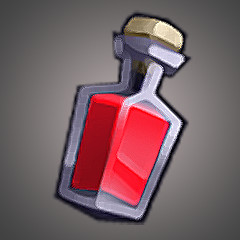 Replenished
Pick up 500 health potions.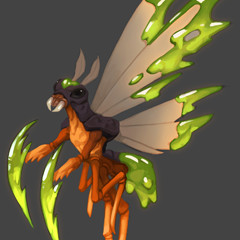 Psora Not Sorry
Defeat Psora in the Nymph Tree.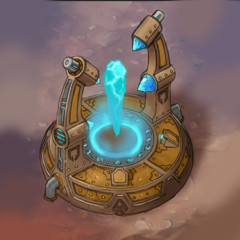 Relic Collector
Collect 5 different Relics.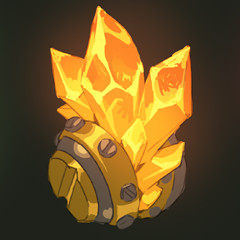 Reinforced Relic
Reach level 50 with any Relic.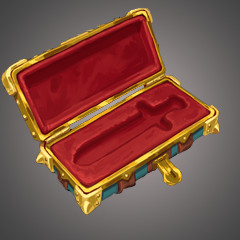 Relic Storage
Place a reliquary in your Fort.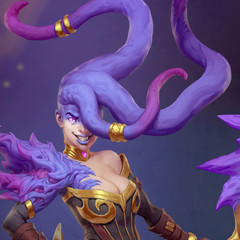 Ultimate Slayer
Defeat Sadista in Netherim Chamber.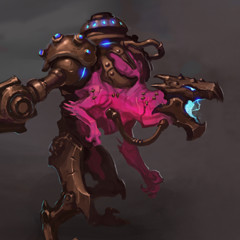 Shriekback
Defeat Shriekbeak in Shriekbeak's Laboratory.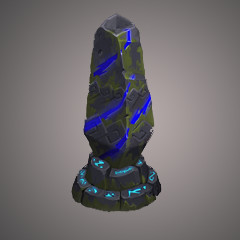 Fight For Your Rites
Use 100 shrines of any kind.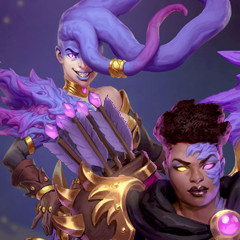 Sinister Siblings
Defeat Brall in Trial of Strength and Sadista in Netherim Chamber.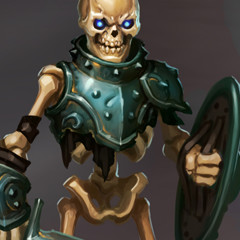 Bad to the Bone
Defeat 1,982 Skeletons using Scout's Bones as the finishing blow.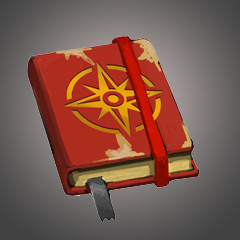 Savant
Spend 10 points in any skill.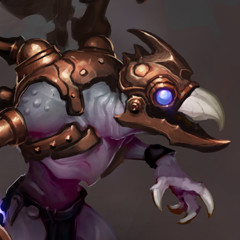 Declawed
Defeat Squawkclaw in Squawkclaw's Perch.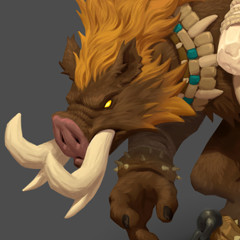 Even Stronger
Defeat Strongtusk in the Belly of the Beast.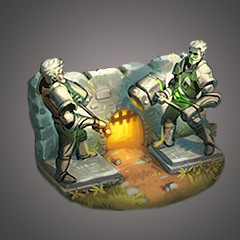 Straight to the Point
Visit Trevail Point.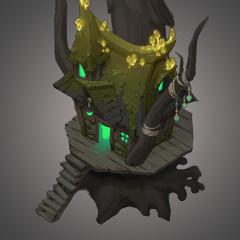 Cozy Cove
Visit McTyres Cove.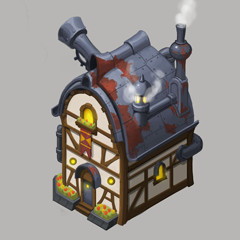 Land of Echoes
Visit Echo Landing.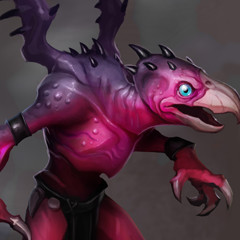 Thunderstruck
Defeat 1,990 Voltura using Shocking Rounds as the finishing blow.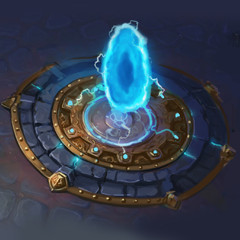 Way to Go
Find a waypoint.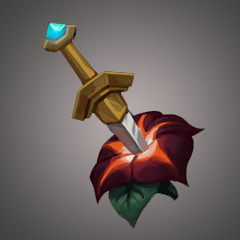 Weapons of Choice
Equip a weapon of each type.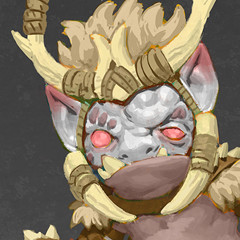 Unloaded
Defeat Wideload in Wideload's Lair.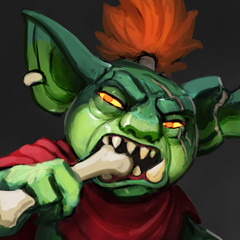 Yapper Slapper
Defeat Yapper in the Occupied Trevail Point.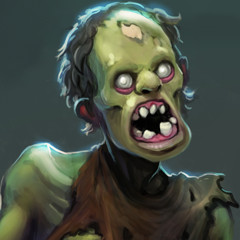 Zombie Containment
Defeat 500 Zombies.