6. 게임 소개
6.1 동영상
6.2 소개
Join our community

게임 정보
Start your adventure and explore the infinite procedural generated world of Necesse. Mine, fight and craft to gear up and conquer powerful enemies that drop unique items. Set sail to visit other islands containing villages, dungeons and other secrets or start your own settlement by building houses for settlers to move into.
Travel alone or invite your friends as companions
The game can be played solo or with multiple players from the beginning, and progress through scaled bosses to the end. Your character will never be locked to one build. Choose your weapon and gear to fight, change it up at any time, or mix and match to find the best setup for the situation.
Go underground
Mine ores and find treasure to craft better armor and weapons. Explore the world of different bosses, monsters, biomes, villages, dungeons and more.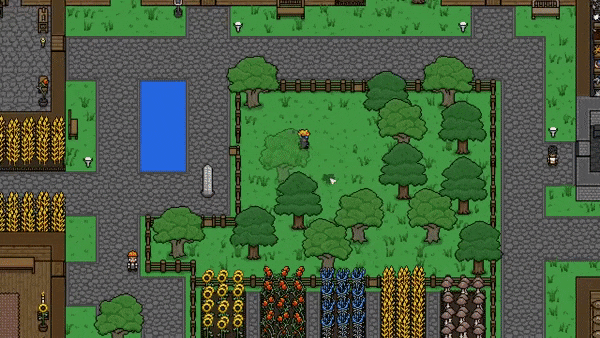 Build your own settlements
Manage settlement NPC's and trade items with them to get better gear in preparation for the next challenge. Build a farm to supply yourself with powerful potions and buffs that will help you progress through the game.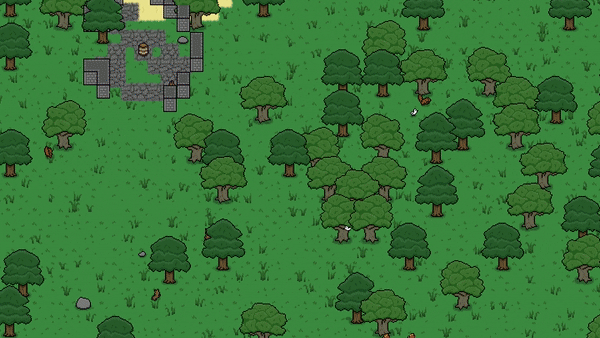 Other features include:
Find, collect and style up with cosmetics, pets and mounts.

Create circuit networks and traps to kill incoming enemies.

Host a dedicated server for you and your friends to play on.
7. 도전과제

히든 도전과제 완료방법 (english)
스팀 통계

First of many
Defeat your first boss

Artificer
Enchant an item using the mage

More than a hobby
Fish up a total of 500 items

Companion for adventure
Get your first pet

Complete collector
Obtain all possible items

Time wasted
Play the game for a full 24 hours

Marathon runner
Run a full marathon on foot

Instant nap
Change your spawn point

Spelunker
Be careful to not get lost!

Do it yourself
Start a settlement

Tourist
Visit all different biomes