6. 게임 소개
6.1 동영상
6.2 소개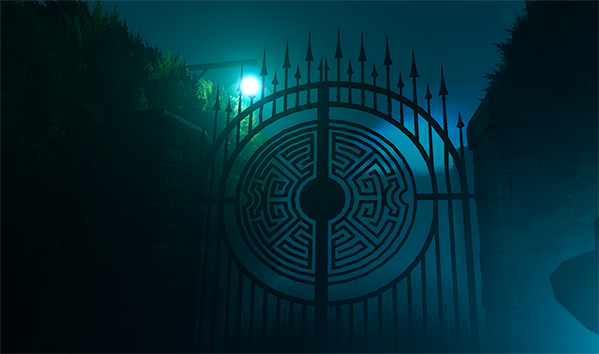 Labyrinthine is a cooperative horror game that may make you never step into a hedge maze again...
You and your friends can embark online in a cooperative session as you try to escape from the depths of the maze while also learning about it's sinister past and horrific secrets, or if you dare, you can go at it alone...
Gameplay
Labyrinthine features a large sprawling hedge maze. As you navigate these dark and twisted corridors, you will encounter various monstrosities that call the maze their home. While evading death, you will come across various puzzles to complete and collectibles to find.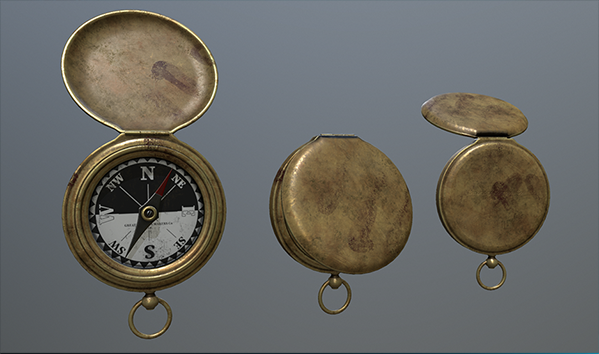 Found items will also provide you with a brief respite from the horrors of the maze, whether it's a simple compass to help you keep track of your heading or a flaregun to allow your friends to find you. Notes are scattered around that will provide clues and give you insights into the history and lore of the maze.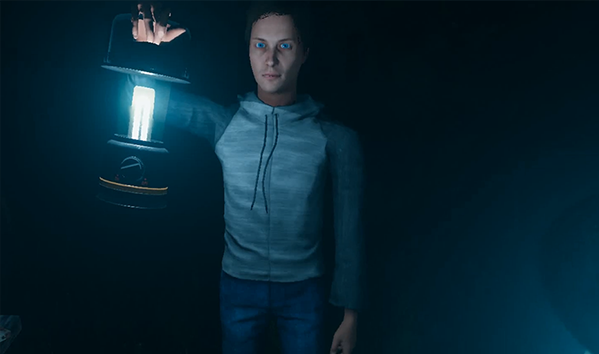 When playing online, you team can be an essential asset if you work together and plan ahead... but staying together isn't always the safest option..
Escaping will require navigation skills. puzzle solving and planning. Do not fall prey to that which awaits in the maze...
Cooperative at Heart
While completely playable as a single player experience, Labyrinthine offers a fairly rare opportunity within the horror genre, cooperative play. A decision that was made way back at initial conception, Labyrinthine has been focused on delivering a fun, unique and exciting cooperative experience right from the start. The development team behind the game are all huge fans of the cooperative and horror genres, making a union between the two a perfect fit.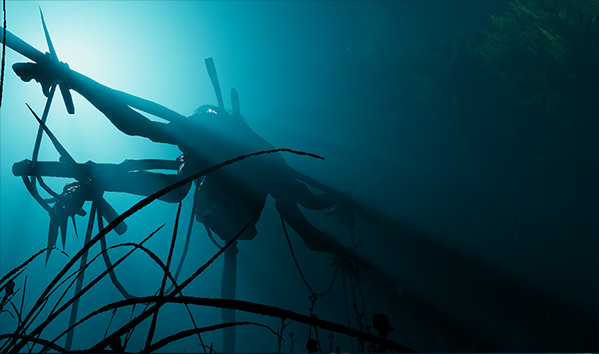 Story
An original adaptation of an upcoming story by the renowned horror writer and nosleep moderator, Edyth Pax Boyr. Whether you read the official story or encounter the lore notes in game, Labyrinthine's story is sure to raise the hairs on your neck. Working alongside Edyth, we have been able to take the core story and bring it forward into the game while also creating our own original version to keep fun and engaging gameplay at the forefront of design.
Labyrinthine takes place within a mysterious and sinister hedge maze that has appeared at various points throughout time and across the world. With no definitive form, a dark and unimaginably ancient evil terrorizes all who dare stray into it's corridors. You take control of a teen who has strayed into it's depths on a cold dark night, seeking the fun and excitement promised by an unsettling figure outside. Now trapped, you must work together to uncover what has happened to all those prior while trying to get out alive...