언어
영어*, 프랑스어, 이탈리아어, 독일어, 스페인어 - 스페인, 중국어 번체, 중국어 간체, 체코어, 핀란드어, 그리스어, 네덜란드어, 일본어, 한국어, 폴란드어*, 포르투갈어, 포르투갈어 - 브라질, 러시아어, 루마니아어, 스웨덴어, 태국어, 터키어, 우크라이나어, 헝가리어, 아랍어, 베트남어, 불가리아어, 덴마크어, 노르웨이어, 스페인어-중남미
*음성이 지원되는 언어
SteamDB
4. DLC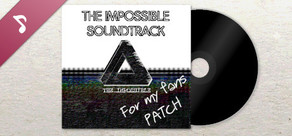 6. 게임 소개
6.1 동영상
6.2 소개
Check my other games
https://store.steampowered.com/app/725780/Play_With_Me_Escape_room/

https://store.steampowered.com/app/1340050/Hand_Shadow/
게임 정보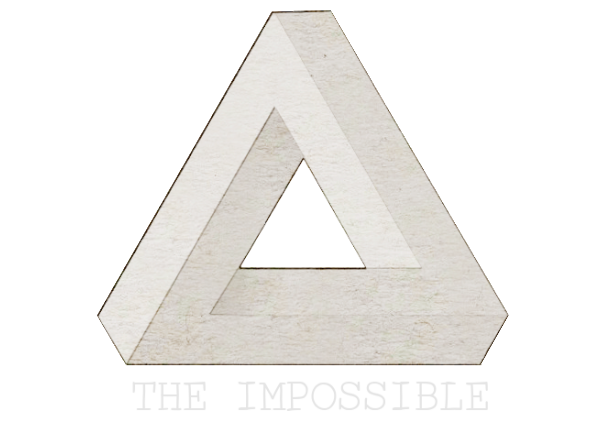 ABOUT
THE IMPOSSIBLE is a minimal perspective illusion puzzle game. You control a small square in the IMPOSSIBLE world and remember: nothing is IMPOSSIBLE.
FEATURES
First game in the world with Dark Mode

Simple control. Play using the keyboard (arrows or W,A,S,D), numeric keyboard, full gamepad support (vibrations) or mouse swipe or click.

After completing the test you will see your IQ score (intelligence quotient)...

Relaxing music

Small application size

Obey the rules

30 levels (new levels & editor coming soon in free update)

Beatiful minimalist graphic

Linux, Windows and Mac OS support

All resolution supports (21:9, Ultrawide etc.)

They watching You

Achievements

Steam clouds

Hint system

Based on M.C. Escher impossible shapes and inspired by Monument Valley, Echochrome, Hocus, Portal, Evo Explores, Play with Me: Escape room and many other games.