1. 한국어화
2. 가격 (KRW)
세일 종료:
장기 주간 세일! 2022년 10월 4일 까지
6. 게임 소개
6.1 동영상
6.2 소개
Join us on Discord

게임 정보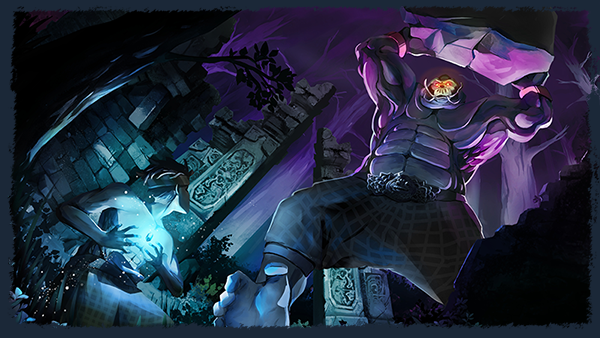 Escape from Naraka
is a 3D Platform Survival game with exotic Balinese themes. Taking huge inspiration from Balinese legends and local mythologies, the game has platforming your way through a nightmarish temple. Every level will challenge you through several themed platforms, all giving you new trials to complete. You will have to master the arts of dodging and timing to be able to survive.
What are you waiting for? Try and challenge yourself!
Using 3D scan technology to build this world. Meaning that most of the Environment assets in game are exist in real life.




Exotic Balinese themed levels full of platforming challenges, traps, and adversities.

Terrifying enemies that bar your way to your freedom.

Unique abilities that are essential for your successful escapade.

Lots of secrets to uncover for those who are keen enough to find them.

Leaderboards in each level and one for the whole run so you can see how you fare against others.

We are a 3-person team of indie game developers. We have one Artist, one Programmer, and one Game Designer. Escape from Naraka has currently been in development since April 2020, if you are interested in the development, come join our Discord and feel free to chat with us.
Follow our Twitter ||
https://twitter.com/XeloGames
|| Click!