개발
GameCrafterTeam, GameTomo Co., Ltd.
SteamDB
6. 게임 소개
6.1 동영상
6.2 소개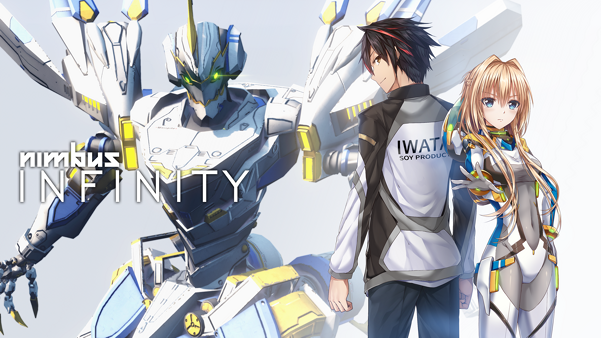 Nimbus INFINITY
A direct sequel to
Project Nimbus
, Nimbus INFINITY is a high-speed aerial mecha combat game. Controlling multi-purpose humanoid machines called Battle Frames, players can customize weapons and loadouts to gain the edge in battle, and unravel the story of a new generation of pilots.
High-speed, aerial mech combat.

Customize weapons and loadouts to better suit one's skills and preferences.

Variety of new stages, environments, and area gimmicks.

A new story with a new cast, exploring the world 21 years after the events of Project Nimbus.
Although the world has seemed to move beyond the war-torn history of Battle Frames, there seems to be something moving in the undercurrent of this peace...

Currently under development.