개발
oneoreight, Team EARTHWARS
언어
영어, 중국어 간체, 일본어*
*음성이 지원되는 언어
SteamDB
6. 게임 소개
6.1 동영상
6.2 소개
The latest title from the EARTH WARS team is here.
The team's previous game 『EARTH WARS』has a download of over 300,000.
LOST EPIC is a 2D side-scrolling action RPG about a war between gods and humanity.
The player becomes the deity-defying knight, God Slayer, and explores the world known as Sanctum to bring the Pantheon of Six to their knees.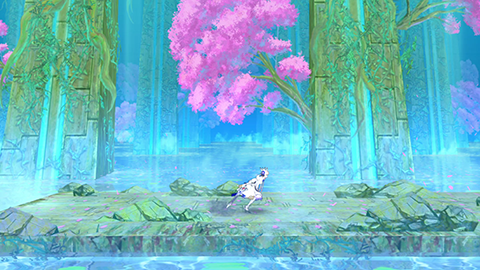 ■Game Features
Fast-paced action-packed battles
A huge range of character progression
A multitude of upgradeable weapons
Memorable side-stories from unique NPC's
A world full of diverse biomes and gimmicks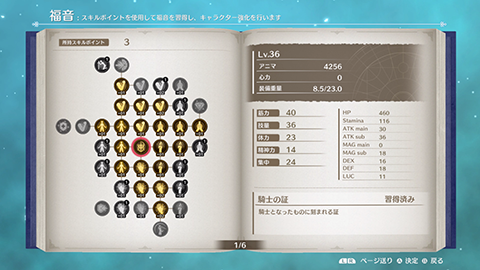 ■ Main Illustrator
Namie
An illustrator from Australia
Has done artwork for 「Fate/Grand Order」, 「Azur Lane」,「Arknights」
Character design for 「The farthest library in the mirror」etc.
■Developer
Team EARTH WARS
The production team from『EARTH WARS』which was released in 2015 and ported to many platforms.『EARTH WARS』is a stylish fast-paced 2D action RPG. The user friendly interface and the hack and slash style replayability was praised by hardcore gamers resalting in 300,000 downloads.