출시일
2022 - Wishlist and Follow!
언어
영어*, 프랑스어*, 이탈리아어*, 독일어*, 스페인어 - 스페인*, 중국어 번체*, 스페인어-중남미*, 일본어*, 폴란드어*, 포르투갈어*, 러시아어*
*음성이 지원되는 언어
SteamDB
6. 게임 소개
6.1 동영상
6.2 소개
Join our Discord
Try the demo and help shaping the game!


게임 정보
Astro Colony is an endless simulation focused on exploration, automation and management.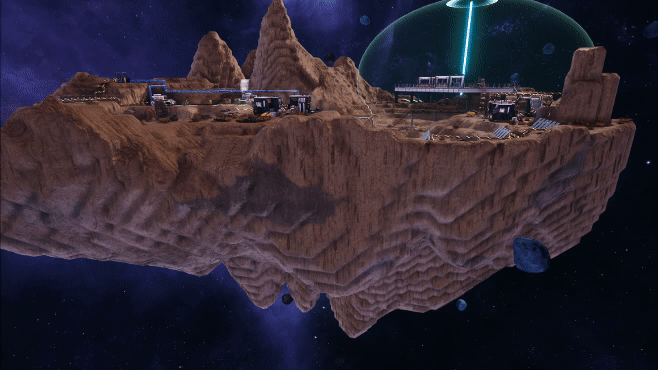 Traverse the universe full of unexpected events and discover unknown grounds.
Construct unique transport systems using conveyor belts and pipes.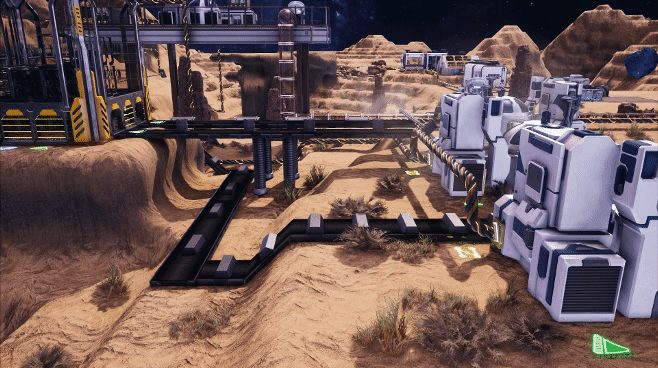 Recruit new Astronauts and fulfill their needs by providing food and shelter.

Research over 70 unique technologies to progress in colony development.

Move stations, dock them and create a galaxy network no one have seen before!
But be aware, the danger is lurking around the corner!