언어
영어, 중국어 간체, 튀르키예어, 일본어, 한국어, 독일어
SteamDB
6. 게임 소개
6.1 동영상
6.2 소개
https://store.steampowered.com/app/2401370/Shepherd_Dog/
https://store.steampowered.com/app/1497330/Bad_Way/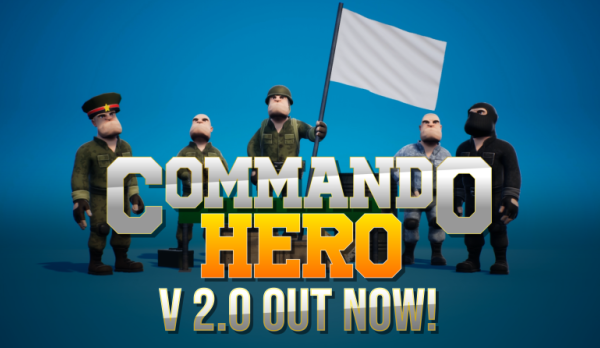 About
Hero wants to be a commando. Of course, there are difficult exams to pass for this. Will you help him through these exams? Commando Hero is a very difficult platform game. You need to finish the platform without "
SAVE
" and "
CHECKPOINT
".
Commando Hero is a third-person platform game. Finish the track in the fastest time and enter the Leaderboard. In the early access version, you will now race on the track with a single character.
Through the Leaderboard, other players will be able to see your rank on the track and you will compete with them for the "
BEST TIME SCORE
".
Gameplay