개발
inXile Entertainment, Krome Studios
언어
영어*, 프랑스어, 이탈리아어, 독일어, 스페인어 - 스페인, 폴란드어, 러시아어
*음성이 지원되는 언어
SteamDB
4. DLC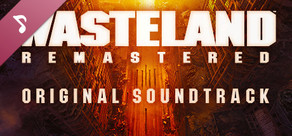 6. 게임 소개
6.1 동영상
6.2 소개
Originally released in 1988, Wasteland brought the post-apocalypse to video games and inspired a genre. Play one of history's defining RPGs with completely overhauled graphics, sound, and expanded musical score.
The year is 2087, nearly a century after an all-out nuclear war turned vast swaths of the Earth into a radioactive hellscape. You are a Desert Ranger, a band of stalwart lawmen who are the only hope left in what was once the American southwest, and good people's last defense against hunger, sickness, ravaging raiders, and mutants.
Now something more secretive and sinister is menacing humanity, and it's your job to investigate. Recruit help and follow leads—the choices you make will shape the world around you. Choose wisely, your life and the lives of those you're sworn to protect depend on it.
Wasteland Remastered retains the spirit of the original game while updating visuals and audio.

The original game's physical storybook is available in-game, fully illustrated and with full voice over.

An expanded musical score from the "Wasteland 1 - The Original Classic" release.

Old bugs that have been around since Reagan was president have been fixed.

Survive the apocalypse from the comfort of your couch with game controller support.

Quality of life improvements that make the post-apocalypse a little friendlier.
7. 도전과제

히든 도전과제 완료방법 (english)
스팀 통계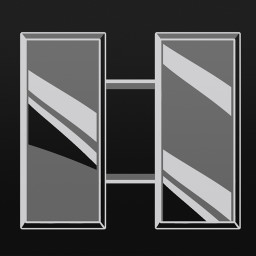 O Captain! My Captain!
Promote a character to the rank of Captain.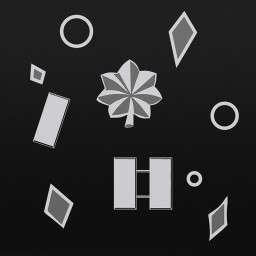 Command Decision
Promote a character to the rank of Commander.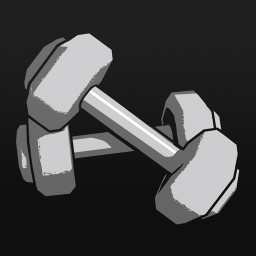 Committed To The Cause
Raise an attribute to 30.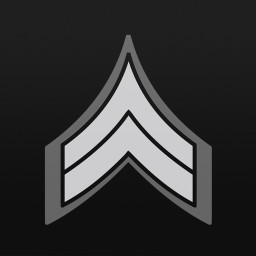 Moving Up The Ranks
Promote a character to the rank of Corporal.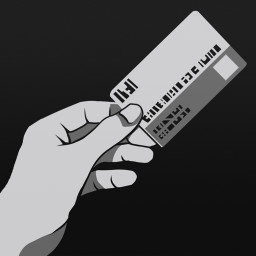 Credit Approved
Deliver the credit card to Headcrusher.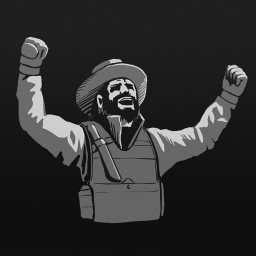 It Finally Does Something
You get an achievement, and you get an achievement!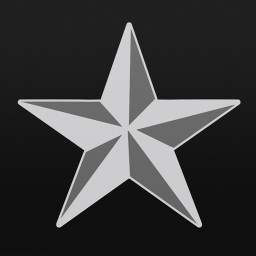 Hell Is For Heroes
Promote a character to the rank of General Argent.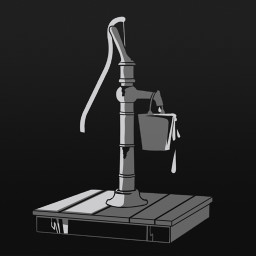 Go With The Flow
Repair the Water Pump in Highpool.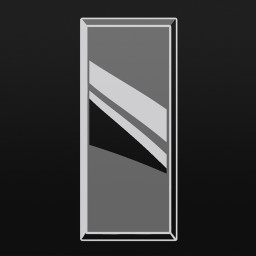 Officer Material
Promote a character to the rank of Lieutenant.
Major Trouble
Promote a character to the rank of Major.
Piles Of Cash
Earn $50,000 in a single game.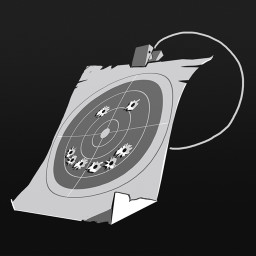 I'm A Professional
Raise a skill to level 6.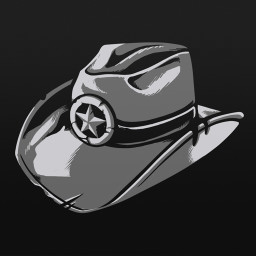 There's A New Sheriff In Town
Create a Desert Ranger.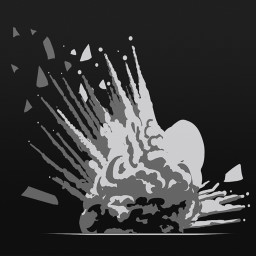 Ruination
Destroy all targets with the Howitzer.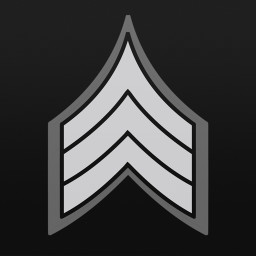 Squad Leader
Promote a character to the rank of Sergeant.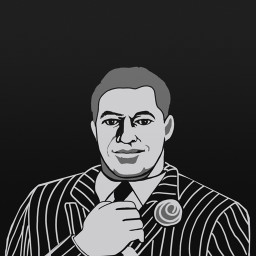 A Boss By Any Other Name
Find Faran Brygo.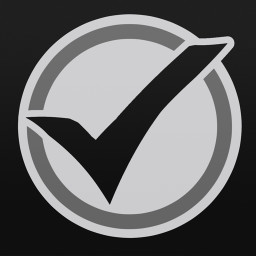 The Real Deal
Verify the Bloodstaff in Needles.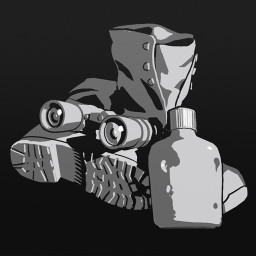 Walked A Thousand Miles
Move 10,000 steps.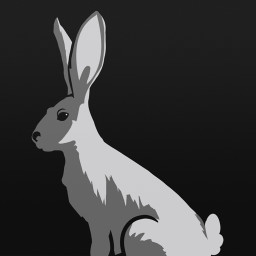 Wascal Whomp
Defeat Harry the Bunnymaster.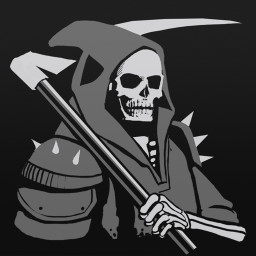 Wasteland Warrior
Kill 1,000 enemies.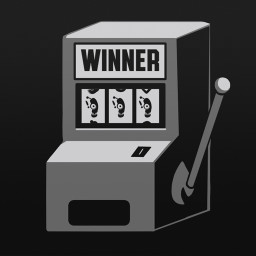 Winner Winner Chicken Dinner
Win a game in a Casino.