언어
영어*, 프랑스어, 이탈리아어, 독일어, 스페인어 - 스페인, 폴란드어, 포르투갈어 - 브라질, 일본어, 러시아어, 중국어 간체
*음성이 지원되는 언어
SteamDB
4. DLC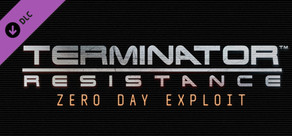 5. 트레이딩 카드

6. 게임 소개
6.1 동영상
6.2 소개
There is no fate but what you make.
Experience the events leading up to the decisive final battle for the fate of mankind in the war against the machines. Terminator: Resistance, is a first-person shooter set during the 'Future War' scenario that was only glimpsed at in the iconic films, 'THE TERMINATOR' and 'T2: JUDGMENT DAY'. The machines are destined to lose, but at what cost?
Run and gun or sneak and hack through Skynet's defences!

Level up your skills and explore a post-apocalyptic world for scraps to trade and craft!

Interact with a motley group of survivors and change their fates!
7. 도전과제

히든 도전과제 완료방법 (english)
스팀 통계

Historian
Find 10 notes.

Priority to Me!
Complete 5 side objectives.

Not a Mission Priority
Complete a side objective.

Handyman
Successfully craft 5 items.

Blackout
Destroy a Skynet Outpost.

Researcher
Take at least a 'good' photo of an enemy.

Journalist
Find a note.

It's a bird...
Destroy T-800 Flamethrower by shooting its fuel tank.

Hacker
Successfully hack 10 devices.

Helping Hand
Successfully hack a Turret.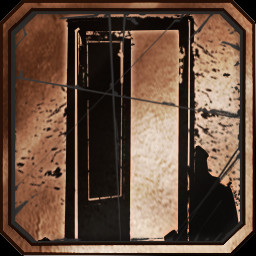 No Hope
Open the unlockable door in Pasadena.

Still Counts as One
Destroy the T-47 that occupies Pasadena.

Hasta la vista, baby
Destroy your first T-800.

Efficient Killer
Kill a Terminator using a Termination Knife.

Taste of Your Own Medicine
Get an enemy killed by a hacked Turret.

I'll be Back
Complete the game on any difficulty level.
Easy Money
Successfully open 10 locks.

Tinker
Upgrade your weapon.

Turn Up the Radio
Use Ryan's boombox to annoy Alvin.