6. 게임 소개
6.1 동영상
6.2 소개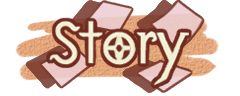 A girl, draped in mystery and chased by an evil fate, escapes from a frozen land. As she flees she meets the Witch of the forest.
Now, a year later, with her memory gradually returning, she is forced to make an important decision.
"...no matter what you choose, I won't stop you."
The witch said, solemnly holding a letter tightly in her hand.
The girl, struggling between Time and Memory, ventures forth to find where it is that she truly belongs.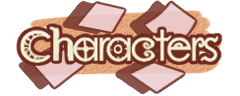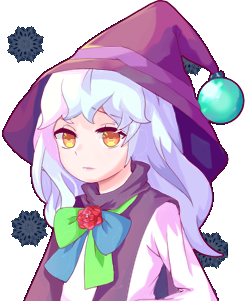 ◇Silvia◇
◆A girl who has lost some of her memories. She often dreams of a Northern Kingdom.
She was saved by Sabrina a year ago, and now lives at her pharmacy in the forest.
◇Sabrina◇
◆The witch living deep in the forest. She keeps a pharmacy store here.
She may come across as rude, but actually she is a very kind person.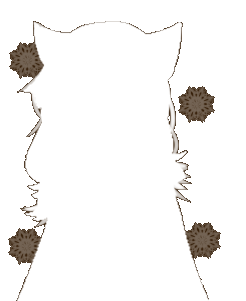 ◇???◇
◆The person in Silvia's memory.
They seem to be important to her past.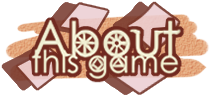 △Tips△
1) The game's volume is low. Please adjust your PC's volume if necessary.
2) The ratings of the QTE parts won't affect the endings!
Please relax and enjoy the game.
△Estimated playtime△ 30 minutes
△Genre△ Fairy tale/Adventure/Puzzle/QTE
△Engine△RPG MAKER VX ACE
△Endings△Three (Fake End, Normal End, True End)
△Controls△
Arrow Keys: Movement
Z/Space: Decide/Investigate
X: Menu/Cancel
Shift: Dash
Ctrl: Skip text
Have fun! (´▽`)ノ♪
7. 도전과제

히든 도전과제 완료방법 (english)
스팀 통계

命运之缚
达成Fake End

故事开始
某一个传说的开始

离别
达成Normal End

魔法小达人
QTE环节全一次通过

下一世约定
达成True End